Developer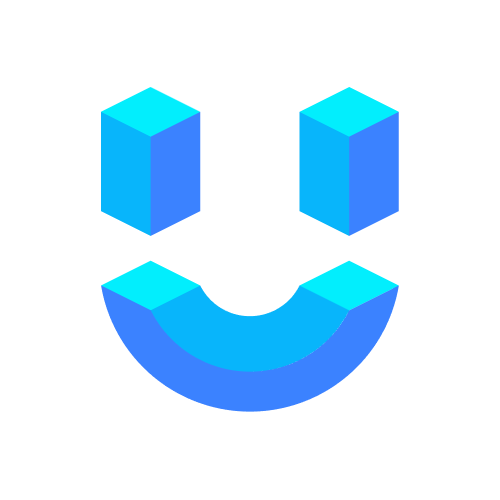 UBOS
Developer Links
Customer Support Bot | ChatGPT
The Customer Support Bot is a powerful template designed to improve customer service efficiency. This template offers an integrated solution that enables businesses to leverage the capabilities of ChatGPT API and Telegram Bot to automate customer interactions and provide 24/7 support.
With the Customer Support Bot template, businesses can create a private Knowledge base to upload their Q&A or FAQ content, which can be accessed by the bot during customer interactions. The admin panel offers an intuitive interface for managing the knowledge base, allowing businesses to update and refine their content to keep up with customer needs.
The template is easy to deploy and customize, allowing businesses to quickly launch a fully-functional customer support bot that integrates seamlessly with their existing systems. With the integration of ChatGPT API, the bot can provide personalized responses to customer queries, improving customer satisfaction and reducing response time. The integration with Telegram Bot ensures that the bot can be easily accessed by customers.
Overall, the Customer Support Bot template on UBOS.tech offers businesses a comprehensive solution to streamline their customer support processes, reduce workload and improve customer experience.
Integrations:
Media:
You'll hear from us within 1-2 business days.