Developer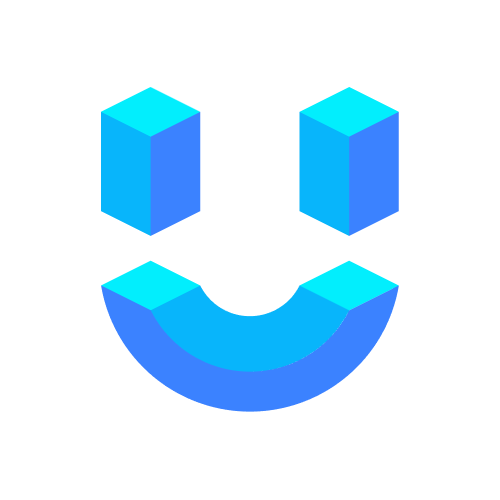 UBOS
Developer Links
AI Voice Assistant (Voice-Text-Voice)
Introducing our pioneering AI Voice Assistant template—a groundbreaking fusion of Telegram Bot, Whisper AI, ChatGPT, and Google Text-to-Voice.
This state-of-the-art template, available at UBOS.tech, transforms voice-to-text interactions, offering an interactive and user-friendly AI solution. Experience the revolution of low-code/no-code AI application development, and let this template be the stepping stone for your next groundbreaking product.
About Templates:
Revolutionary AI Integration at Your Fingertips
Welcome to the future of AI-powered solutions. Our AI Voice Assistant template integrates the efficiency of the Telegram Bot, the precision of Whisper AI's voice-to-text translations, the ingenuity of ChatGPT, and the clarity of Google's Text-to-Voice to bring you an unparalleled user experience.
The Power of Telegram Bot and Whisper AI
With the Telegram Bot as your first point of contact, you can simply submit your audio requests. These requests are then promptly translated into text by the unmatched prowess of Whisper AI.
Enter ChatGPT and Google Text-to-Voice
ChatGPT takes over from here, generating insightful and accurate responses based on the translated text. To add to the user-friendliness, Google's Text-to-Voice converts these responses back into audio, delivering you the answers in an interactive manner.
Unleash the Potential of UBOS.tech
Available for free at UBOS.tech, this template takes low-code/no-code AI application development to a whole new level. Not just a tool, but a canvas for your next big innovation. The potential of AI technology is yours to explore and exploit, with UBOS.tech acting as the catalyst.
One-Click Clone: Your Blueprint for Success
Replicate our system in a single click. Use our blueprint as a starting point, and customize it to suit your specific needs. Create your unique, trailblazing AI-powered product, only with UBOS.tech.
You'll hear from us within 1-2 business days.